May 16th

Sunrise
05:11
Sunset
20:25
+48°8'11.63"
+17°6'17.05"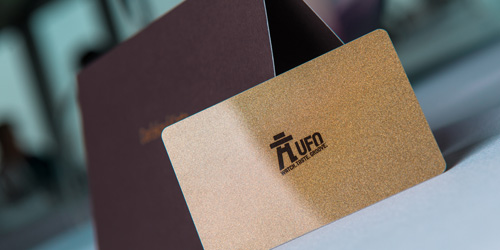 Gift cards
Do you want to mediate a remarkable culinary experience for your close ones , but you're worried you might not hit their taste? You can leave this worry behind, with our gift cards. You can easily purchase them without a time limitation at our restaurants and use them any time.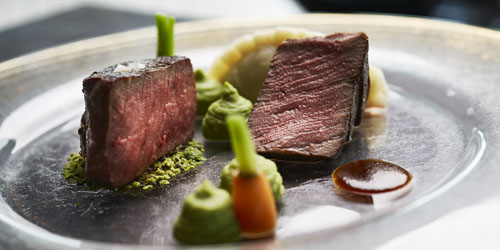 UFO watch.taste.groove.
UFO watch.taste.groove. has undergone a huge change, and this time it's not only our menu that has changed. The accomplished and exceptional Jozef Masarovič has taken over for long-time chef Peter Kiss. Come enjoy his fresh summer menu that includes oysters, lobster, pigeon, and even 'poison' rockfish.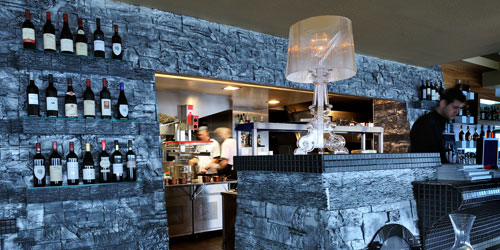 Tasting of Wines, Beers and Cocktails
In addition to the local seven course meal, in the restaurant UFO watch.taste.groove, you can order a special paired tasting of wines, beers or cocktails. Beer lovers may, in the absence of an extreme hunger, order the tasting of beers separately at the bar.

Observation deck
Observation deck UFO An iconic building, symbol of Bratislava, annually visited by thousands of visitors. You will have the panorama of the capital city of Bratislava in your hand, the Bratislava castle, Parliament, St. Martin Cathedral. You simply have to see the view with your own eyes.
more information

Restaurant & Bar
UFO watch.taste.groove., restaurant and two bars, which are located in the dome of the observation deck, those are the choicest culinary specialities and exquisite drinks, prepared with passion and fantasy. You will come, taste and we will give you a gastronomical experience.
more information

Beach under UFO
From June to September you can experience the rush of a pulsing city from a different perspective at the Danube embankment. You can enjoy delicacies of our beach kitchen, selected drinks, quality wine and during selected days also events with top-level musical production.
more information
Top-level catering
To be the top in service, to cook perfect meals, to only pick out of the best drinks, that's only a part of our mission. We prepare an experience. We prepare events full of ideas and originality, those with an atmosphere, events for people, for the satisfaction of our clients. We prepared the Ball in opera, events for ČSOB, Accenture, Eset, SPP and others.

Red Monkey Group Catering
more information